I really don't want to go to work tomorrow. Besides the fact that it is Sunday and that is notorious for the blahs, I also have a mountain of books I need to read. I'm reading three at a time and then I need to add another one. Yeah.
1. Heaven by Randy Alcorn- It's really good. I'm just about 100 pages in. For some reason the font bothers my eyes. It's like it is too close together.
2. Bridget Jones: Mad About the Boy- I'm definitely on the fence about this book. I liked the first two, but this one sounds unfortunately whiny. Still it's a quick read and has chuckle worthy moments every now and again.
3. MaddAddam- Super duper excited about this book. It is the final in Margaret Atwood's MaddAddam trilogy. The first two were great and I have high hopes for this one. Atwood is bad to leave endings hanging, but is hoping she really wraps this one up since it was a series.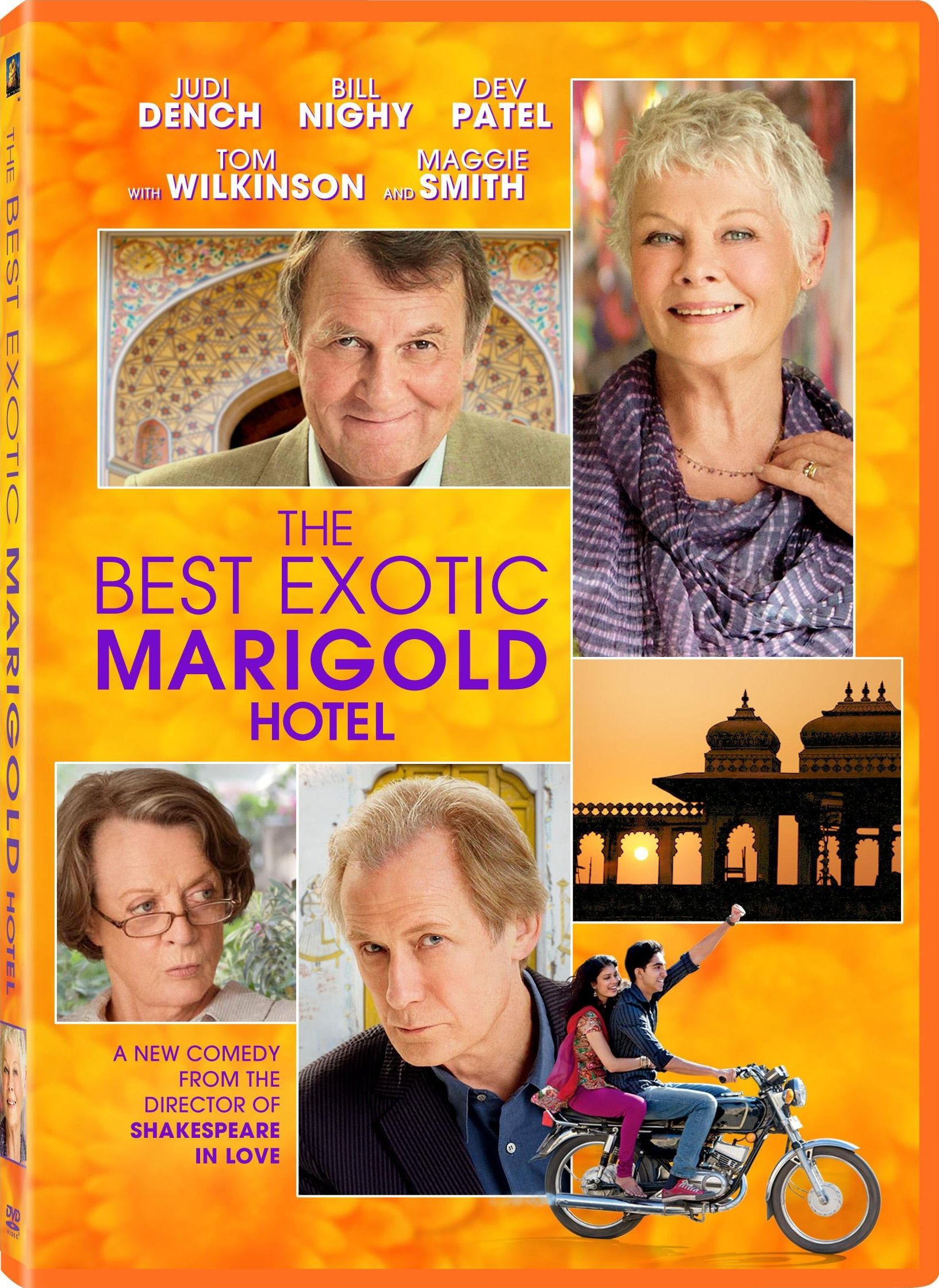 4. The Best Exotic Marigold Hotel- Book club is on Thursday. Yeah. I forgot. I haven't even started this book yet. Hopefully I can do that tomorrow. I've heard okay things about the movie and I thought the plot sounded good. I mean, Dame Maggie Smith is in the movie so it must be amazing because she wouldn't do a bad script.
I'll be over here, hunkered down on my couch, reading like crazy.