You have to look at the most precious little kid books that I just bought! I heard about them over on epbot.com. They are geeky redos of children's books. One of them I got is a redo of If You Give a Mouse a Cookie.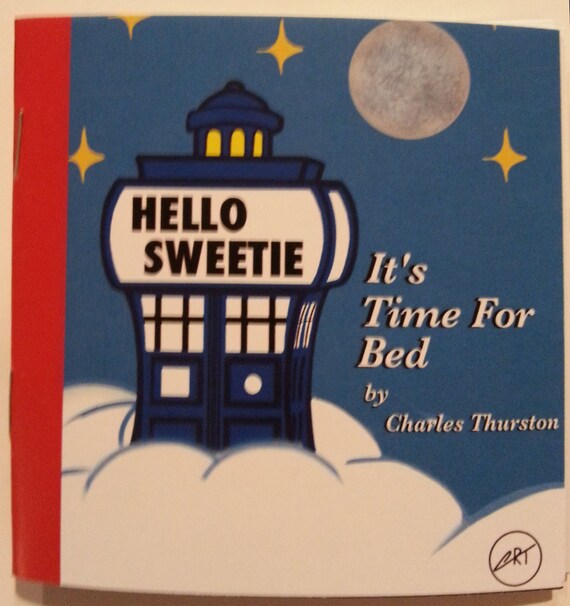 Obviously I had to get this one because it is based on River Song and she is my spirit animal. I have no idea what that means, but it seemed to fit in that sentence. I'd like to imagine if I had an alter ego it would be her.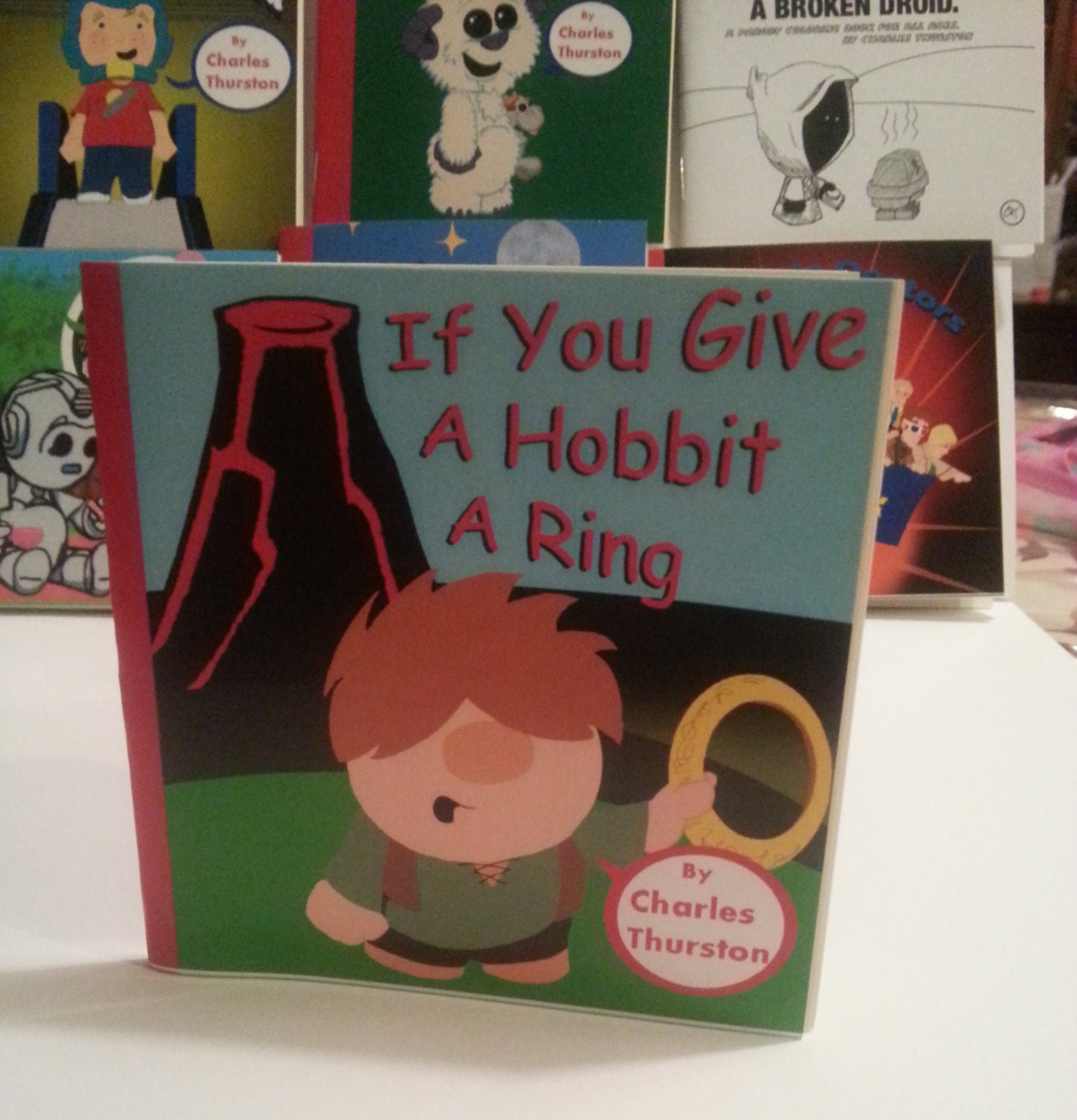 You can't tell me you don't want to read If You Give a Hobbit a Ring. If you don't, you might possibly be missing your soul. I'm sorry to tell you that. Mount Doom has never looked more adorable! I can't wait to get them in the mail and also I want to buy them all, but Josh might frown. Then, of course, I would read him a cutesy book and he will turn that frown upside down!